SERVICES
We here at Brighton Laundry strive for perfection. If a stain can come out we guarantee to take it out. If your clothes don't fit the way you want them to, we will make them fit. With over 30 years of experience in the dry cleaning and custom tailoring fields we stand behind our work and guarantee the quality of it!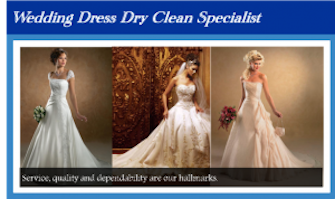 Wedding Gowns Cleaned/Preserved
We specialize in wedding gown cleaning and preservation. Prices will vary depending on the dress.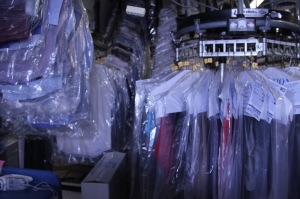 Shirts Laundered
We launder shirts for $2.15 a shirt. These have to be mens 100% cotton shirts. Shirt laundering entails of Washing, Pressing, and Starching the shirts. You can have your choice of having it come back on a hanger or in a box.
All Drycleaning
All Dry Cleaning & alterations are done on site. We also offer a pressing service for already cleaned items that you may not have time to press yourselves. To better serve you our cleaners is open from 7A.M.-10P.M.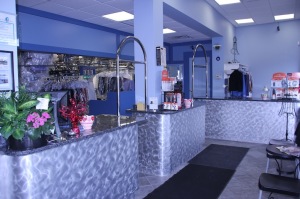 Suede/Leather
We clean all suede, leather, and furs. Thats anywhere from a pair of gloves to your fur coat. We also specialize in cleaning of UGG boots!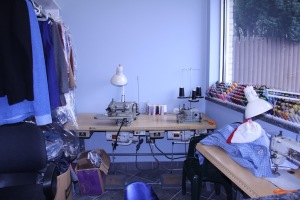 Tailoring & Alterations
From simple sewing of buttons, to fixing your zippers, from hemming of a Wedding gown to custom tailoring of suits! We will take your clothes in or out until they fit! With multiple seamstress' and tailors we offer a very fast turn around time at an affordable rate.
Laundromat
We have a large selection of washers and dryers. Washers vary in size from 20lb. up to 55lb! All dryers are 30lb. Our laundromat works with a card system. This means no more carrying around all your change. Now all you need is your Bright!on laundry card!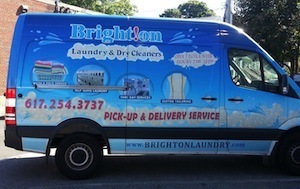 Pickup & Delivery
We offer pickup and delivery within a 5 mile radius of Brighton. You can call or just click the delivery tab above to schedule your pickup.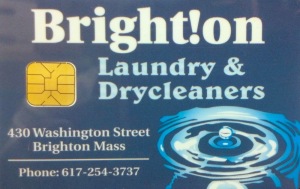 Brighton Laundry Card
No more need for quarters! Our card system makes it simple for you to do your laundry. All you need is cash or a credit card to acquire a Brighton Laundry money card.